Mechanics of Mediumship Workshop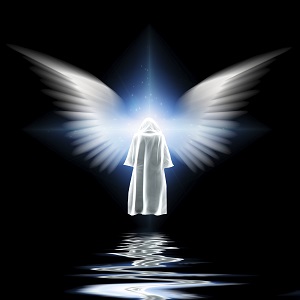 This is a multi level workshop and is designed to show you the mechanics of mediumship.
This will include amongst other things
Sitting in the power - Why and how we do this.
Auric energy
Spirit Guides
Spirit & Psychic connections
1 to 1 Reads and Platform work
Mediumship Circles
Mediumship connections and giving readings
A deposit of £5 is required to secure your place.
The cost of this one day workshop is £20 per person.