Serenity Spiritualist Centre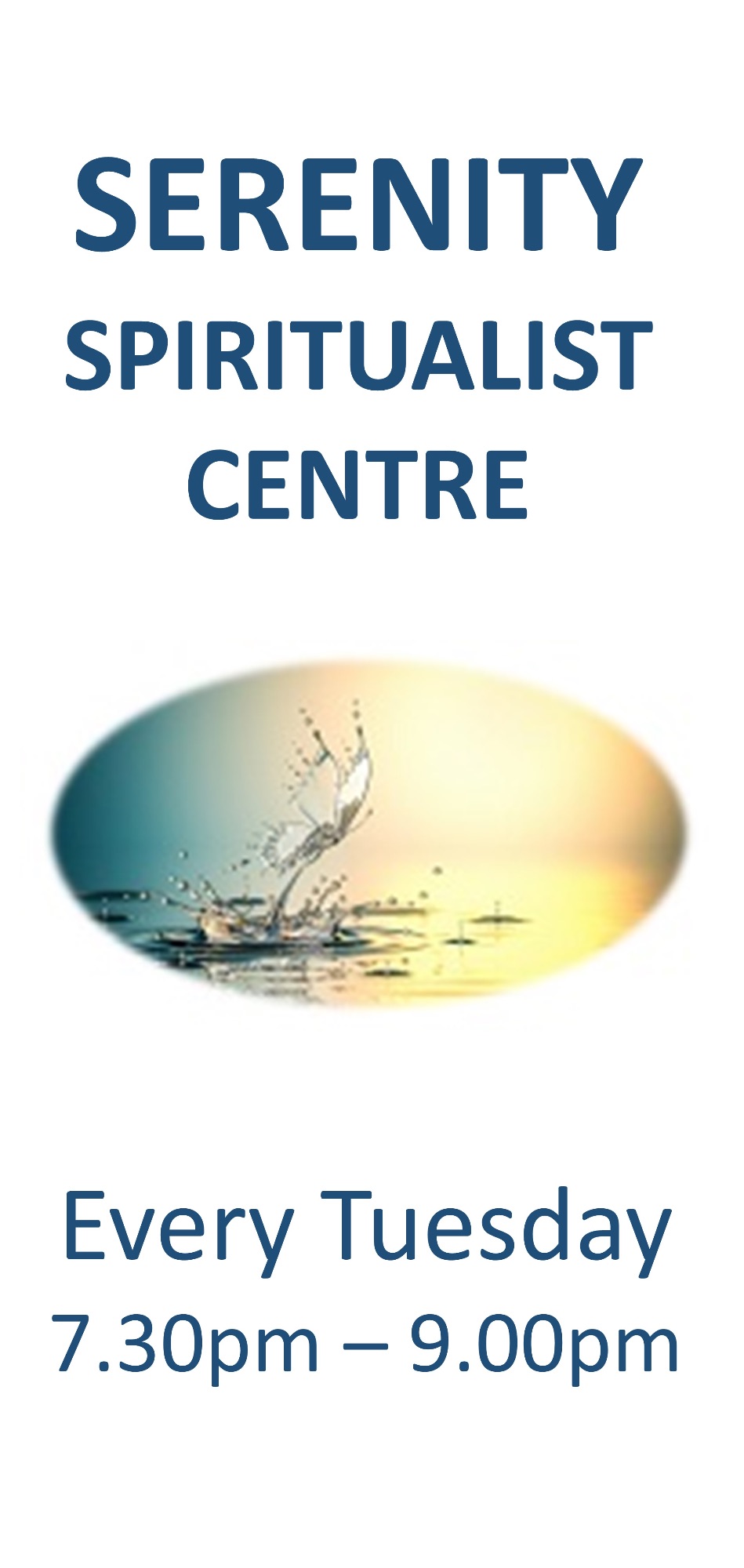 We are both pleased and very proud to announce that we have recently opened our Spiritualist Centre!
Each week we will have a different guest medium who will try to give as many messages as they can to our congregation.
Doors open at 6.45pm and the service will start at 7.30pm.
We can accommodate up to 50 people but we would suggest that you arrive relatively early to make sure you get a seat.
The entry fee is £3 and includes a cup of tea, or coffee at the end.
We also have a weekly raffle which costs £1 per ticket and offers some nice prizes from our shop.
Please come along and you will be made more than welcome!