Reiki 2 Attunement Course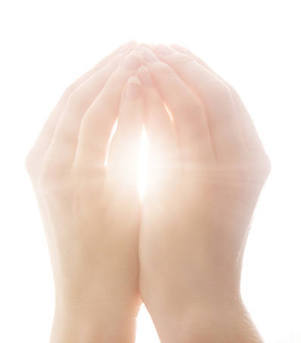 The Reiki 2 Attunement Course lasts for 2 days and you will receive a Certificate at the end.
This attunement will greatly amplify your healing vibration and focuses on the etheric body rather than the physical. The etheric body has a higher vibration, whilst the physical is much denser.
In the 2nd Degree Reiki you receive a further 4 attunements.

Lunch & Refreshments are provided and the course costs £140.00.
After these attunements you can also develop a greater sensitivity to healing energy and your psychic and spiritual awareness.You will be introduced to 3 new energy symbols. These symbols allow you to strengthen mental and emotional healing and send absent/distance healing.We will learn and discuss the symbols and how to use them effectively. This 2nd Degree Reiki attunement will cover:- 4 further attunements to open additional energy centres, greatly amplifying vibrational energy.
The passing and memorising of 3 Reiki Symbols
Technique and practicing of absent/distant healing
Strengthen mental & emotional healing - Have understanding of intuitive techniques
Power of intent
Reiki ethics; law, insurance etc.
Creating a sacred space
Other topics covered.
This is a thoroughly enjoyable course and life changing.

To book your place you will need to either 'Book Online Now' to pay in full, or contact me to pay a £40 deposit which is none refundable.