Reiki 1 Attunement Course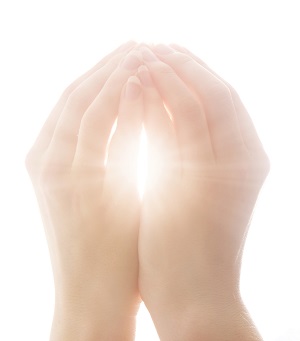 The Reiki 1 Attunement Course lasts for 2 days and you will receive a Certificate at the end.

The attunement opens the body gradually and gently to the life force energy. The symbols are then sealed in to place, this enables you to maintain your ability to channel the energy for the rest of your life.




This 1st Degree Reiki attunement will enable you to heal yourself as well as others. You will adjust to the energy and release any energies that no longer serve you.
Introduction & history of Reiki
4 attunements to activate the Reiki energy
Introduction to the chakra system
How to self heal and protection
How to perform a treatment
Hands on practice.
This is a thoroughly enjoyable course and life changing.
To book your place you will need to either 'Book Online Now' to pay in full, or contact me to pay a £40 deposit which is none refundable.
Lunch & Refreshments are provided.