The Power of Reiki
When we talk about reiki we only really think about how the person receiving reiki feels, but what about the person giving the treatment and what about the power it has over us with regards to just generally making us feel better about ourselves.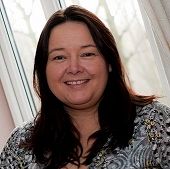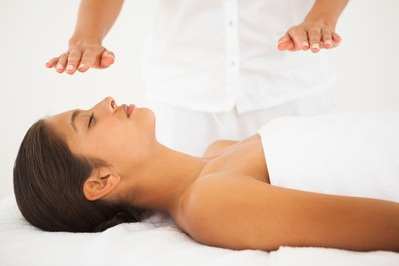 The other day I got a text from a regular client desperate for her and her friends to receive reiki on a Sunday afternoon, a day we normally do not open.

After giving it a few minutes thought I decided that I would make an exception and book her and her friends in. After all isn't Reiki about giving healing to people who are in need?
Well I can honestly say that it was one of the most rewarding afternoons of Reiki I have had in a long time and what started out as three people, actually ended up in giving Reiki to five people!
It always intrigues me how people feel after a treatment and the feedback I received from them that day is what made it so rewarding. I think because I did five treatments one after the other it made me realise the different experiences both people and I feel. It went from feeling very hot in certain areas of the client's body to one client feeling the presence of an angel touching his arm. Others experienced a heavy object being lifted from their chest. They later told me that they had a stressful week at work.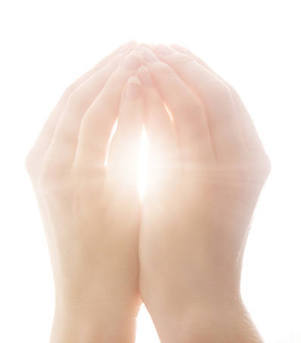 I ended the day tired but feeling I had actually learned something from the whole experience. It just goes to show you that no matter how many treatments you perform, Reiki just keeps on giving!
I run regular two day Reiki courses where you will be taught how to self heal and give Reiki to friends and family. You will also have ample time to practise giving Reiki in my treatment rooms. Either way I would be very interested to hear from you with your thoughts.