Thank you for visiting my website
Home of Healing & Wellbeing.
You will enter my treatment room, workshops or classes as a stranger and leave as a friend.
I can offer healing and spiritual development and provide a bridge between the two worlds to allow our family & friends to communicate with us, giving the spirit world a voice.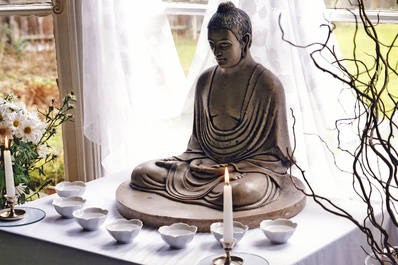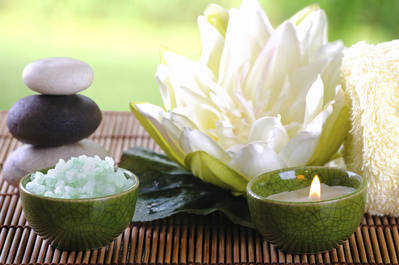 Since a very young age I have been aware of spirit.
During my childhood I spoke with spirit friends believing that everyone could see and speak to them in the same way. I was verbally bullied by other children, which resulted in my mother helping me to close the link between the two worlds.
After my mother's passing I became aware of spirit again and began attending my local Spiritualist Church where I joined their awareness class. With the help of an amazing teacher I was able to redevelope my mediumship skills.
I also attended the Arthur Findley College several times and received some truly fantastic experiences with many tutors including Mavis Pitilla, Glyn Edwards, Len Tatt, Tony Stockwell & Tracy Higgs. I have also attended other weekend workshops throughout the United Kingdom with many renowned tutors.
I currently run a treatment room in Whitefield, Manchester and from this room I provide holistic treatments, Reiki Sessions, Reiki Attunements and Spiritual Readings.

I also run weekly meditation and awareness classes, which are always open to new members. Full details of these classes can be found by looking in the tabs above.
Throughout the years I have tried to push the boundaries to enable me to pass on messages of love and proof of existence of our loved ones, once we have passed to the spirit world.
I have recently attended a course run by the Vice President of the SNU relating to mental trance mediumship, which was amazing and can again provide an amazing link with the spirit world, which in turn provides proof of existence, and allows the sitter to be able to ask questions which can be answered and also feel the presence of their loved ones whilst the reading takes place.
I hold several charity spiritual evenings at local venues and I regularly attend Mind, Body & Spirit Fairs throughout the Northwest and Yorkshire areas.
Please look through my website for further information and for the services that I can offer.