Kundalini Crystal Workshop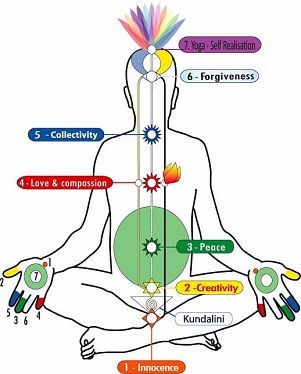 What is Kundalini?
Kundalini is the fundamental universal life force energy that exists in everyone's body, usually in a dormant state. This means that most people never feel it and never know it is there.
During this one day course I will show you how to:
Raise your Kundalini energy to expand your spiritual awareness and creativity.
Use different crystals and chakra connections to awaken the Kundalini energy to enable you to experience a gentle Kundalini rise. This enables you to become aware as every cell switches on its positive DNA encoding, also allowing you to experience higher vibrations.
Cleansing your Chakras
You will also learn how to select your crystals and place them in the correct position..